D/Vision Optical is a locally owned optical boutique with locations in Wicker Park & Gold Coast for all your eyewear needs. We've served Chicago since 2004. It is our goal to give you a first-rate eye exam and assist you in picking glasses, contacts or sunglasses that fit you well and that you are excited to wear.
Keep reading below to see what makes us better. We look forward to serving you!
We have the best selection of high quality eyewear. All of the eyeglass frames and sunglasses we carry have been chosen to ensure we have the variety needed to match the personal style of everyone who comes into our shop.
The brands we carry represent the best independent companies that specialize in making frames. These companies are passionate about design, and conscientious about quality and fit. Each brand hand assembles their products, and they use the best materials available. The lenses and lens options we use are also chosen for their clarity and durability. As much as we want you returning to purchases new glasses, we would prefer it's because your previous ones are still working great and you just want another pair.
Dr Park, our optometrist, and his team are in the shop seven days a week. We accept many vision insurance plans. Please call, or if possible stop in to have a look at the shop and meet us.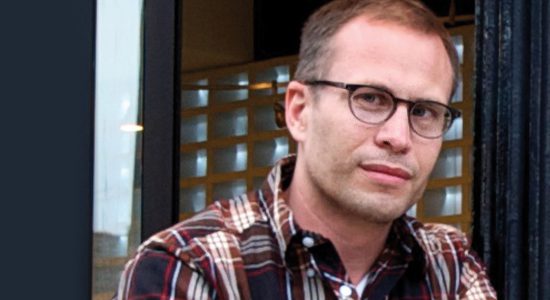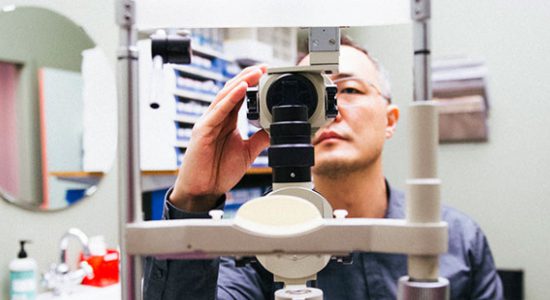 DR. TRAVIS PARK, OD
OPTOMETRIST